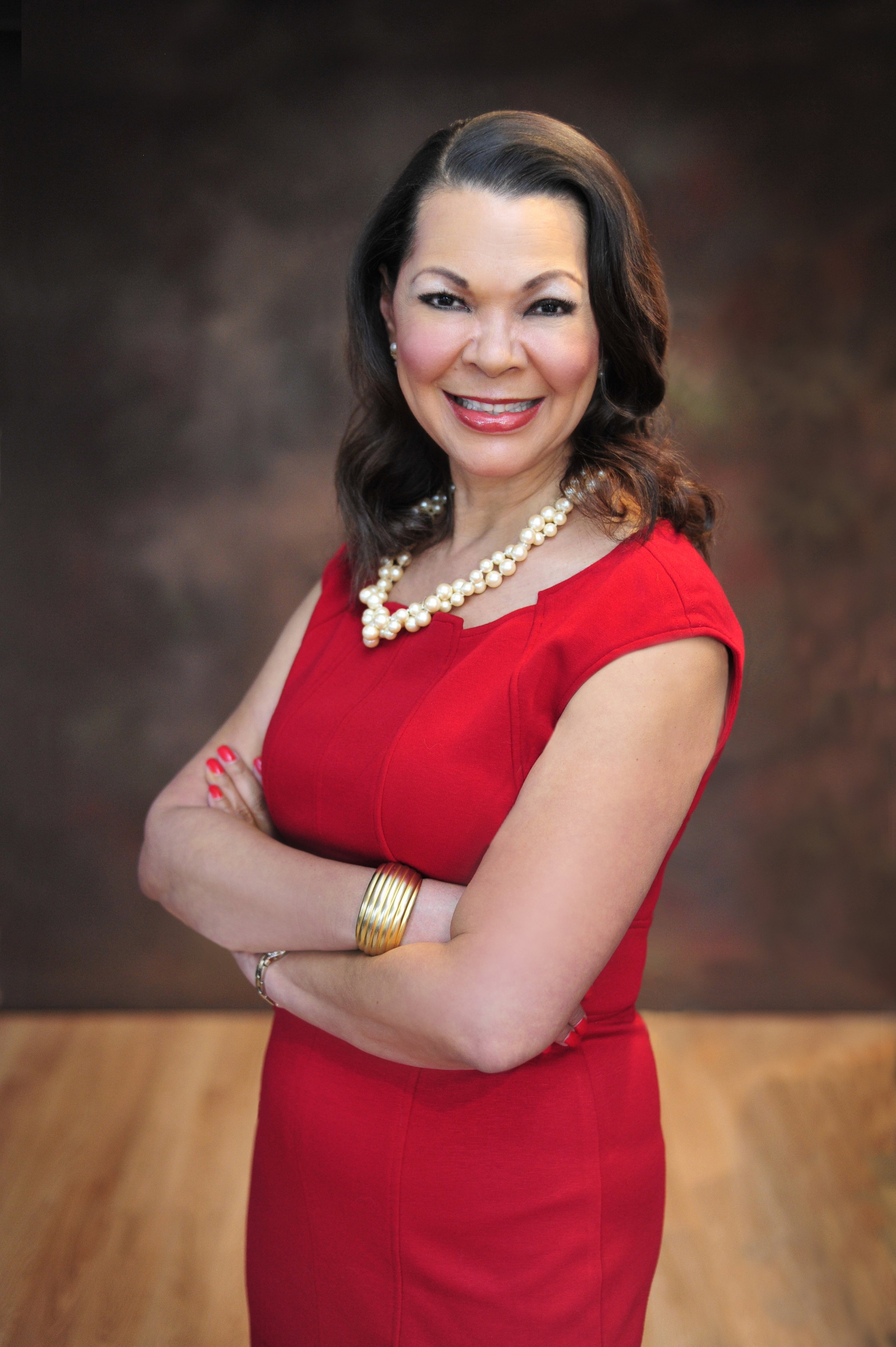 Owner and Board Chair
Celebrated for her uniqueness, creativity, detailed messaging, planning, and strategy increasing her client's visibility and cause, Linda Mercado Greene is a rarity. She provides first touch value and accessibility to her clients through her enormous base of personal contacts. LMG Holdings, Inc., t/a The Linda Greene Group, was established in Washington, DC in 1989 providing full-service public relations for local, national, and international clients. The company was incorporated as an extension of Linda's career-long strategy to provide service that is defined by integrity and commitment. LMG Holdings, Inc. is a DSLBD CBE company in the District of Columbia. Linda is also the Co-Founder, Chair of the Board, and CEO of BCG Holdings, Inc. incorporated in the District of Columbia, a DSLBD CBE corporation. BCG Holdings, Inc. actively focuses on the emerging cannabis industry to include her involvement in several national cannabis organizations. Considered a Washington insider, Linda has been very influential in shaping the cannabis industry in Washington, DC and on Capitol Hill working both sides of the House and the Senate. She is currently the Chair of the DC Medical Cannabis Trade Association; and on the Executive Leadership Team of the Cannabis Trade Federation. She also serves on the Board of Directors of the Minority Cannabis Business Association (MCBA), co-chairing the Membership Recruitment Committee, and serves on the Policy Committee. In her first few months on the MCBA Board, she successfully organized MCBA's first Congressional Black Caucus Lobby Day. Within six weeks, Linda had arranged meetings with 17 members, not staff, of the Congressional Black Caucus. She was recently chosen as one of
forty (40) people nationally to participate in a cannabis policy summit in Atlanta. Linda is a member of the National Cannabis Industry Association,
the Marijuana Policy Project, and has served on the Steering Committee of the National Cannabis Festival since its inception.

Board Vice Chair
Sherri N. Blount is a highly regarded IP attorney who has been a member of the District of Columbia Bar
Association and practiced in the District for more than thirty years. She once served in the top
management of the Public Broadcasting Service (PBS), and focuses her practice on the intersection of IP and advertising and promotions law. She is an experienced transactional attorney and has negotiated hundreds of transactions involving the intellectual property rights of Fortune 100 companies. BCG will call upon Sherri's expertise to advise regarding with intellectual property issues related to developing and protecting proprietary information and practices unique to BCG as well as issues related to
promoting and marketing the BCG brand. In addition to her legal background, Sherri brings a wealth of other experience to BCG having served on the Board of Directors of numerous Washington, DC entities including the National Capital Chapter of The American Red Cross, Washington Area Lawyers for the Arts, and the Duke Ellington School of the
Arts, and WHUT television station's Community Advisory Board. Sherri hails from a medical family. Her father, the late Dr. Alvin Blount, Jr, was a pioneer in the medical field and a plaintiff in the 1963 landmark civil rights decision that integrated the nation's hospitals, Simkins v. Moses H. Cone Memorial Hospital. "My father fought to have excellent hospital care made available to all patients no matter what their "color" and dedicated his life to providing medical care to the indigent. Having seen recent research results showing the benefits that marijuana has in managing many medical disorders, including the significant affects it has on children with epilepsy and glaucoma, I have joined the charge to make medical marijuana legal and available in the US for all who need it for treatment purposes."

Board Secretary
Yolanda Caraway, is an entrepreneur and has a career in public affairs, public relations, and political management spanning over 30 years. She has worked with Fortune 500 clients such as Microsoft, Google, MGM Mirage, Bristol Myers Squibb, AT&T, Mitsubishi and Texaco. She is nationally recognized as a strategist who is known for her work in government, the non-profit and private sectors. Often sought to coordinate major undertakings for the Democratic National Committee, as well as private organizations, she showcases three decades of organizational ability and management expertise.
Board Treasurer
H. Marrel Foushee, is a former government official who has an extensive background in tax and financial management. In his company, he advises corporations and municipalities regarding improving operational efficiencies, best business management procedures, auditing services, and financial advice. Foushee is a highly sought after speaker on business trends and best practices. He is the co-founder of the National Forum of Black Public Administrators. Foushee has worked in the area of business and finance for over 35 years.